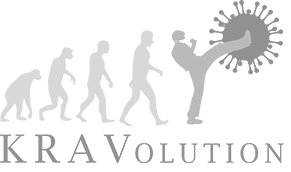 The Krav Maga training continues
The measures of the federal government against the spread of the Covid-19 virus continue to restrict our Krav Maga training, especially through distance rules, but it still takes place in a reduced form, according to our special trainingplan we train:
Krav Maga Outdoor
Training in the outdoor area of our locations – We train outside in good weather. Please wear functional clothing and sports shoes.
Krav Maga Indoor
Only after pre-registration with limited number of participants – you can pre-register HERE for the trial training.
Krav Maga Online
We create daily videos for your Krav Maga training at home! For the whole family as a guide in a livestream webinar or as a zoom live training. Find the Videos HERE.
We pay attention to distance – You can find our hygiene concept HERE
On 22.08.2020 from 15:30 - 18:30 h at the Krav Maga Institute Cologne Deutz a first-class Women Only Seminar will take place again.
Trainers of the V. Inspection Lone Fighters of the Training Center Infantry Hammelburg, who spent one week in Cologne as participants of the "Krav Maga Military Full Instructor Course" with our Lead Instructor, Carsten Draheim.
Due to the new corona protection regulation (paragraph §2a), which came into force on 15.07, it is possible for our existing members to come to the training again without advance notice!
Krav Maga and self-defence
Efficient self-defence with the training in the Krav Maga Institute
With the modern self-defense Krav Maga everyone is able to defend himself and others. Regardless of age or gender, the system offers defensive techniques for defense and de-escalation. This means: Krav Maga is suitable for everyone! We offer self-defence for children, teenagers, especially for women and regular training in mixed groups for men and women.
We also offer special training courses for employees of the police and judicial authorities, as well as for the rescue service and the military. We are an officially appointed trainer for soldiers of the German Armed Forces and work as a service provider for the police in NRW.
Krav Maga divisions and techniques
The right training for everyone – using self-defence effectively
Krav Maga comes from Israel and is suitable for everyone. You can learn self-defense with Krav Maga in our regular courses or in individual seminars. Our trainings are aimed at men, women, young people or children – regardless of age, fitness or size. Women can learn effective self-defense in our mixed trainings as well as in our special "Women-Only" seminars. We also offer special training courses for police & justice, as well as for rescue services and military.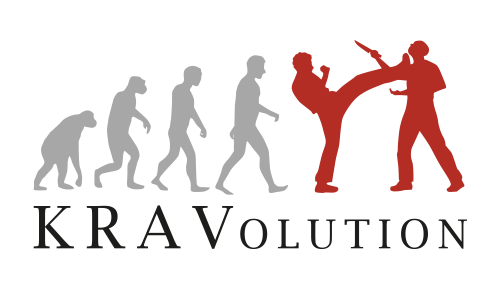 Civil Krav Maga for everyone
The Krav Maga self-defense classes for beginners and advanced students take place over 40 times a week. At our locations in Cologne (2x), Düsseldorf, Bonn (2x), in the Rhein-Sieg-Kreis and in many other cities! The training takes place under the supervision of certified instructors.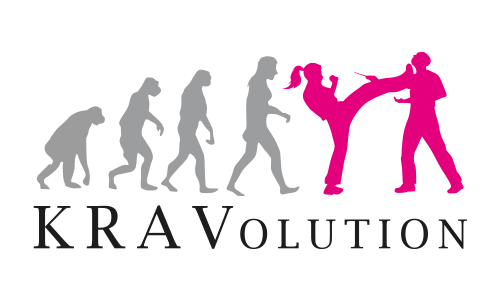 Self-defence for women
The Krav-Maga self-defence course for women is very different from regular training. Women react and are attacked differently than men in an emergency – that's why we offer special lessons only for women. In Women Only Krav Maga training, neither strength nor size matters!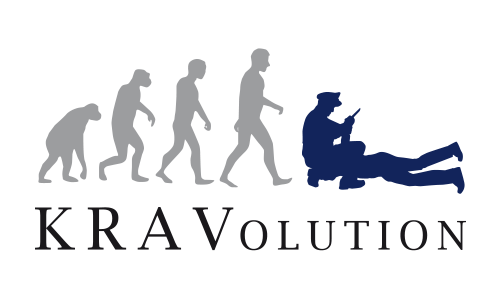 Law Enforcement Krav Maga
Special training concept and operational training for authorities such as the police, federal police, but also for prison officers. Furthermore, we offer special training for endangered professional groups, such as professional fire brigades and rescue services. Access requirement is a current service card!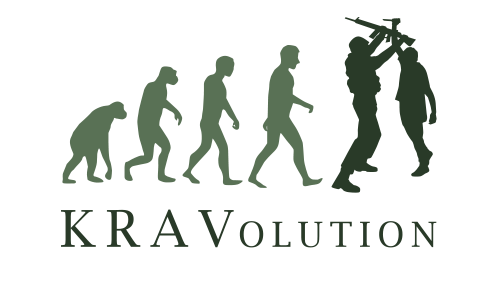 Military Krav Maga for soldiers
The Krav Maga Institute is officially commissioned by the Ministry of Defense of the Federal Republic of Germany as a close combat instructor and regularly gives Krav Maga classes for soldiers in the German Armed Forces. Furthermore, these special training offers are available – participation only with troop identification.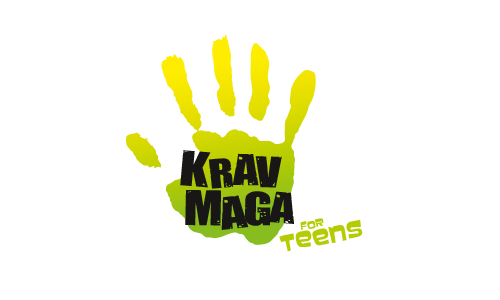 Self-defence for Kids & Teenagers
Come home safe! More and more young people are becoming victims of violent assaults in everyday life and in schoolyards. The modern self-defence lessons for children from the age of 5 convey a healthy self-assessment of their own abilities. Fun is the main focus.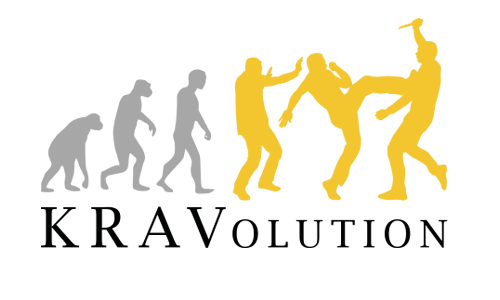 Customized Krav Maga
Tailor-made self-defence seminars for companies, authorities, educational institutions but also for individuals, VIPs, bodyguards and groups. We teach wheelchair users, visually impaired people but also in kindergartens, schools and e.g. the enforcement staff of the cash and tax office…
Krav Maga books
The Krav Maga books of our Lead Instructor Carsten Draheim are now available
Learn the most important Krav Maga techniques with the help of books, photos and videos. Over 100 Krav Maga techniques are explained to you in a clear and methodical way. Both books are available in German and English in bookstores and online worldwide.
Our references
More security, more self-confidence, more fun
Our Krav Maga students say: Nobody has to be a victim! Anyone can learn to defend themselves with us! The students are our best references. For years our instructors have been making men, women, teenagers and children feel safer and more confident. We have room for everyone who wants to be there. With us you learn de-escalation and how to defend yourself in an emergency. However, the fun is not neglected in our professional training! Watch the feedback of our students in the video!
Watch video – What our students say about us
All references and press reviews at a glance