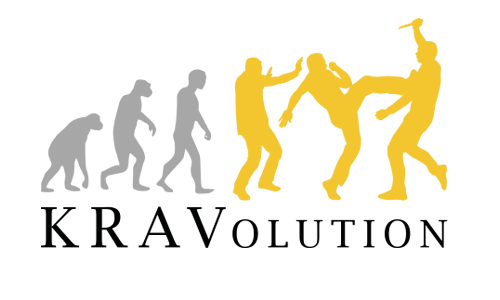 Special solutions for self-defence for special requirements
Customized Krav Maga for companies, events, professional groups and the visually impaired
Tailor-made Krav Maga: This is modern self-defence training for special requirements. For some time now, we have been offering self-defence training for the visually impaired, and our Krav Maga classes are tailored to the special needs of the visually impaired and sometimes even blind people.
We also offer special self-defence courses for companies and events.
The instructors of the Krav Maga Institute are travelling all over the world, for example to train and instruct security personnel and bodyguards (VIP bodyguards) of professional bodyguards and personal protection units and of building protection officers, as here for example near Nepal.
For an individual trial training please contact our office: +49 221 168 96 746, office hours are 10:00 – 16:00 o'clock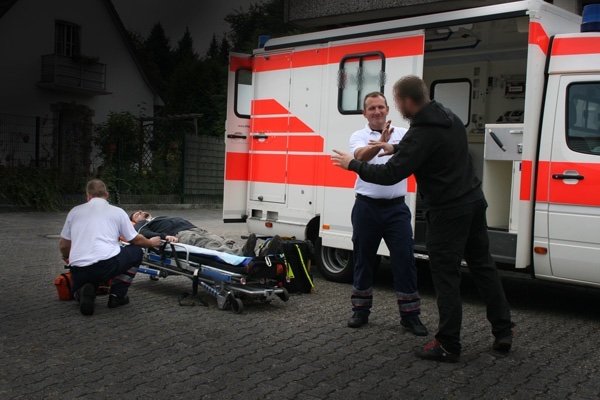 Self-defence for special requirements
We offer special seminars for employees in the emergency services, for example for the protection of colleagues through self-defence in and around the ambulance. And also for members of the fire brigade, who are increasingly exposed to disabilities, hostility, insults or even physical attacks during their life-saving operations. Partially the fear goes along in the ambulance. That does not have to be.
We offer here special tactical and service adapted training for the members of these professional groups. The fun of training in spite of the serious subject, namely the attack on rescue workers, is the main focus of our Krav Maga self-defence training.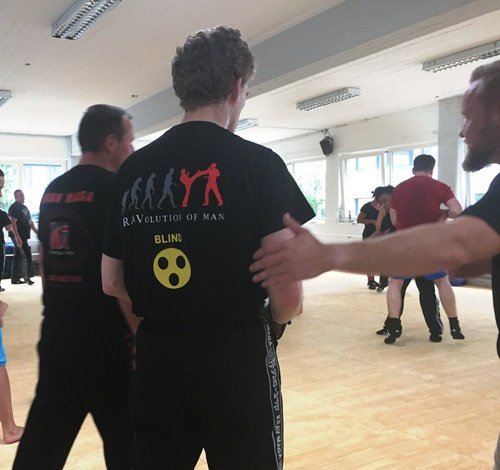 Self-defence for people with disabilities
We offer Krav Maga self-defense training for people with disabilities! Everyone is able to defend himself. Our self-defence training is explicitly not about sports and you don't have to be "sporty healthy" for this. With us, visually impaired people even train with sighted people during regular training. Self-defence for people with walking disabilities and wheelchair users is also possible with us. The Krav Maga training for disabled people is possible within the regular training "open class" or in seminar form by arrangement. ask us, we are looking forward to the training with you, because everybody is able to defend himself!
HERE YOU WILL FIND ALL LOCATIONS AND THE TIMETABLE
Krav Maga Divisions
The right training for everyone – use self-defence effectively!
Krav Maga is suitable for everyone. You can learn self-defense in our regular courses or in individual seminars. Our training is aimed at men, women, teenagers or children – regardless of age, fitness or size. Women can learn effective self-defense in our mixed trainings as well as in our special "Women-Only" seminars. We also offer special training courses for police & justice, as well as for rescue services and the military.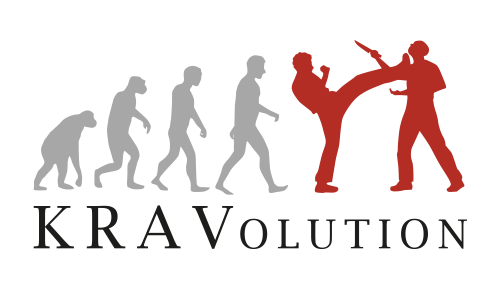 Civil Krav Maga for everyone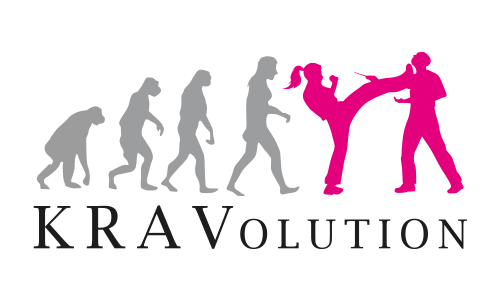 Self-defence for women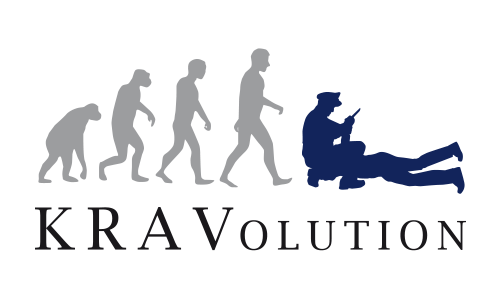 Law Enforcement Krav Maga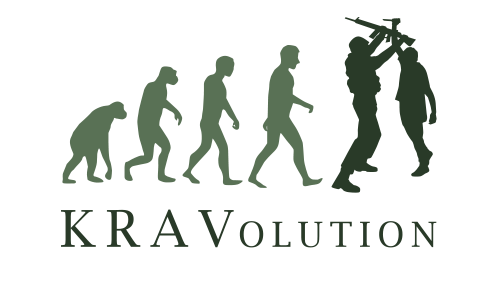 Military Krav Maga for soldiers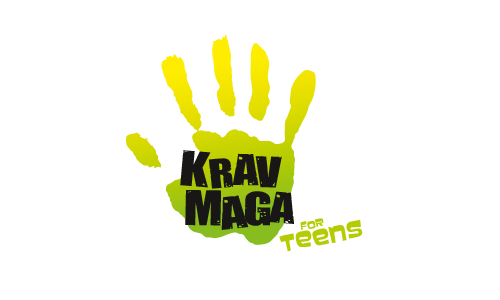 Self-defence for Kids & Teenagers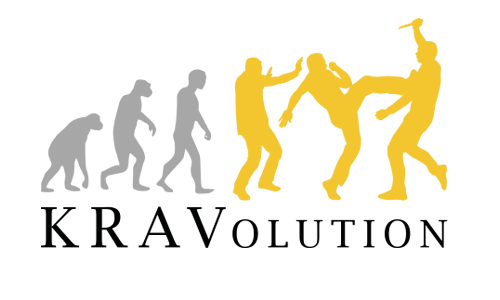 Customized Krav Maga