You have further questions about the Krav Maga Institute?
Then contact us directly!
In urgent cases you can also reach us by phone at 0700-88883334* or by post:
Krav Maga Institut GmbH
Siegburgerstr. 235W
D-50679 Köln
Phone: 07 00 – 88 88 33 34*
E-mail: info@krav-maga-institut.de
Krav Maga Divisions
The right training for everyone – use self-defence effectively!
Krav Maga is suitable for everyone. You can learn self-defense in our regular courses or in individual seminars. Our training is aimed at men, women, teenagers or children – regardless of age, fitness or size. Women can learn effective self-defense in our mixed trainings as well as in our special "Women-Only" seminars. We also offer special training courses for police & justice, as well as for rescue services and the military.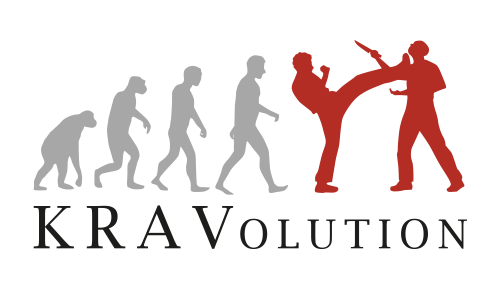 Civil Krav Maga for everyone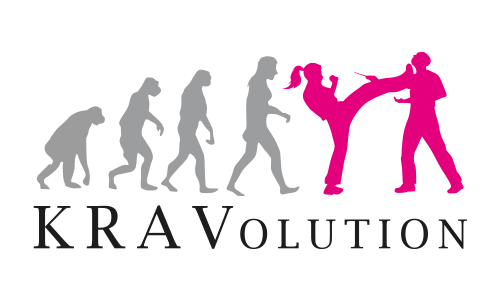 Self-defence for women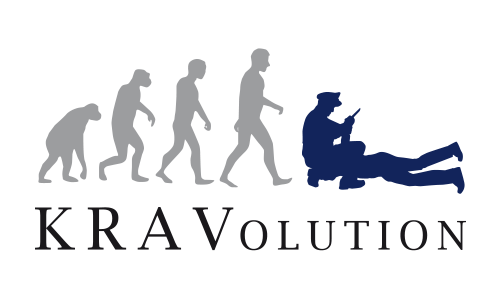 Law Enforcement Krav Maga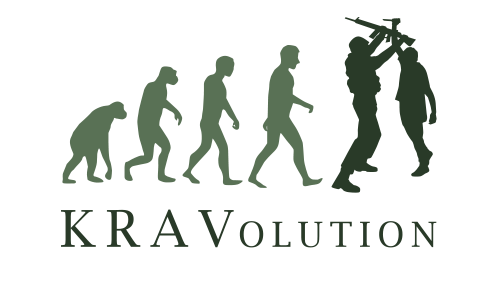 Military Krav Maga for soldiers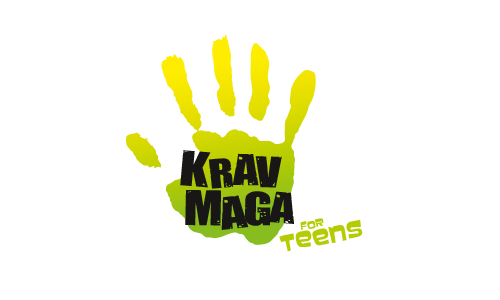 Self-defence for Kids & Teenagers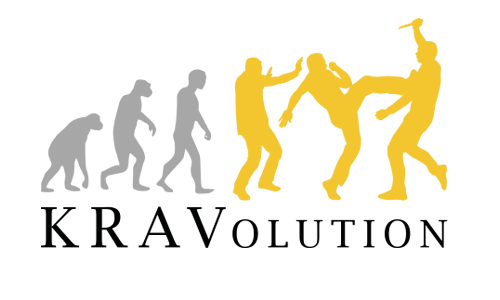 Customized Krav Maga