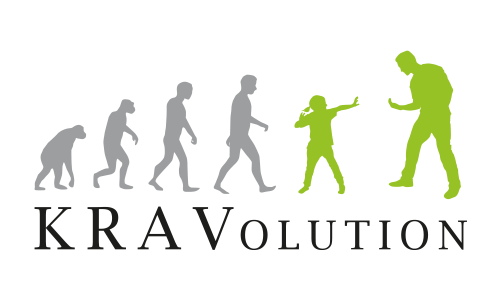 Self defence for children from 4 years and children from 6 – 12 years "Pänz Defense" – Kids Krav Maga
"Come home safe" – Come home safe!
The modern lessons in Self-defence for children from 4 years on convey a healthy self-assessment of one's own abilities. The aim is to strengthen the self-confidence and to teach behaviour patterns for conflict resolution! Precisely because fun is the main focus, your child will playfully improve his or her own safety, coordination and physical fitness. This not only strengthens attention, but also self-confidence! KRAV MAGA is always about prevention. We therefore teach your child to avoid physical confrontations and conflicts and to act confidently!
The main focus at the Krav Maga Institute is on holistic safety and self-defence training for infants and children:
Perception/prevention
De-escalation.
Escape strategies
Self-defense against peers
Self-defense against the "stronger".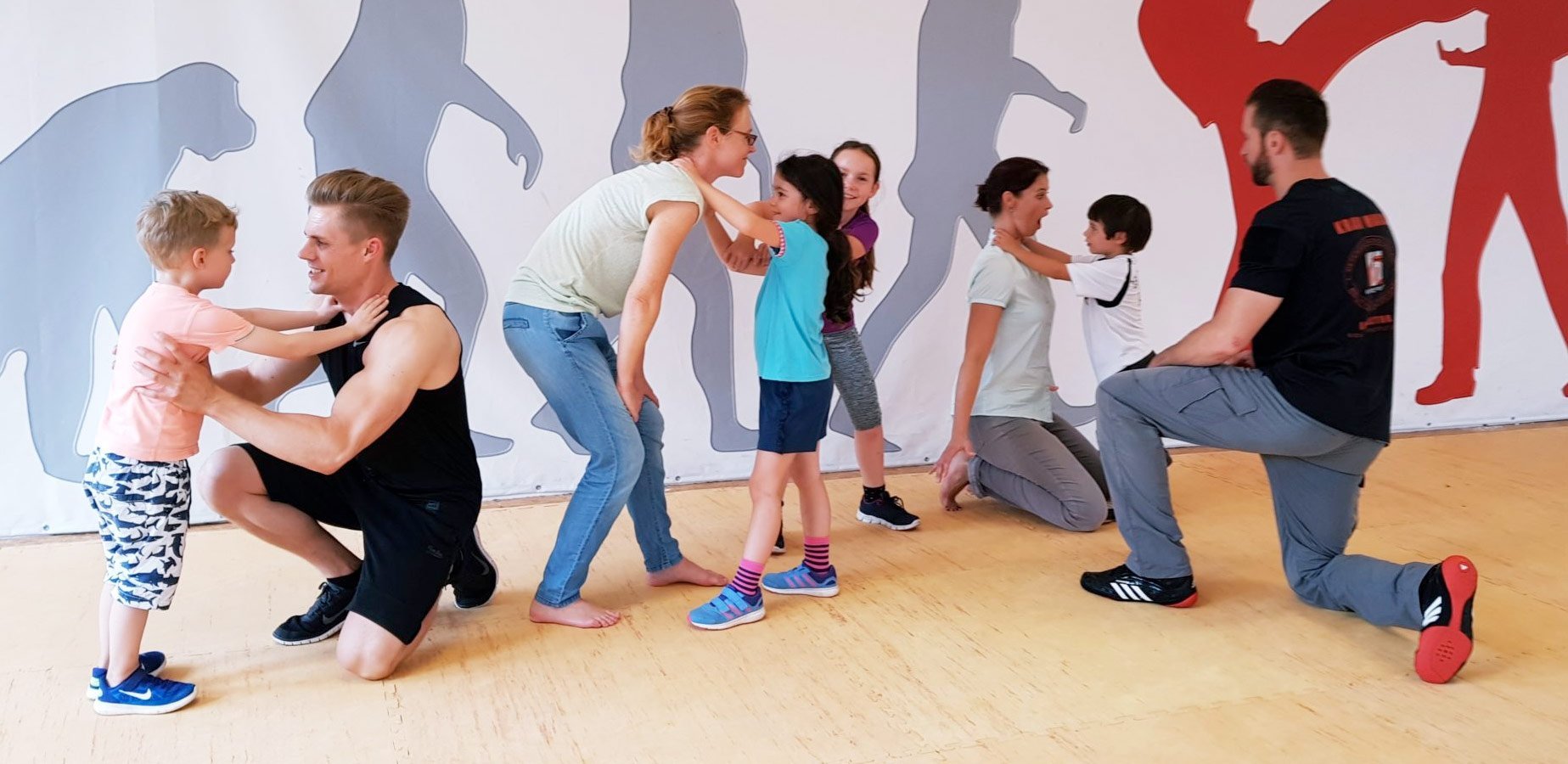 Parents welcome – train self-defense together with the children
During the Kiddy, Kids and Teenager Training, parents can also train self-defense together with their children.
Children's birthday party and self-defence for children
Are you planning a children's birthday party? We offer special children's events on the topic of self-defence for one to three hours and up to groups of about 12 children. Ask us, we would be happy to advise you on the topic of self-defence and lessons for children in the Cologne, Bonn and Rhein-Sieg or Bergisch Gladbach area!
Timetable – Kiddy (4-7 years)
Köln Ehrenfeld
Tag
Zeit
Training
Donnerstag (09.07.2020)
16:00 - 16:45
Kiddy
Der moderne Unterricht in Selbstverteidigung für Kinder ab ca. 4 - 6 Jahren
Sankt Augustin
Tag
Zeit
Training
Mittwoch (15.07.2020)
16:00 - 16:45
Kiddy
Der moderne Unterricht in Selbstverteidigung für Kinder ab ca. 4 - 6 Jahren
Köln Deutz
Tag
Zeit
Training
Montag (13.07.2020)
16:00 - 16:45
Kiddy
Der moderne Unterricht in Selbstverteidigung für Kinder ab ca. 4 - 6 Jahren
Timetable – Kids (7-12 years)
Fighting Basics (for the parents)
Alternatively, you are free to take part in the Fighting Basics Training in Cologne Deutz on Mondays at the same time as the Kids Training. Right next door, only for the big ones, less play, same fun.
HERE YOU WILL FIND ALL LOCATIONS AND TIMETABLES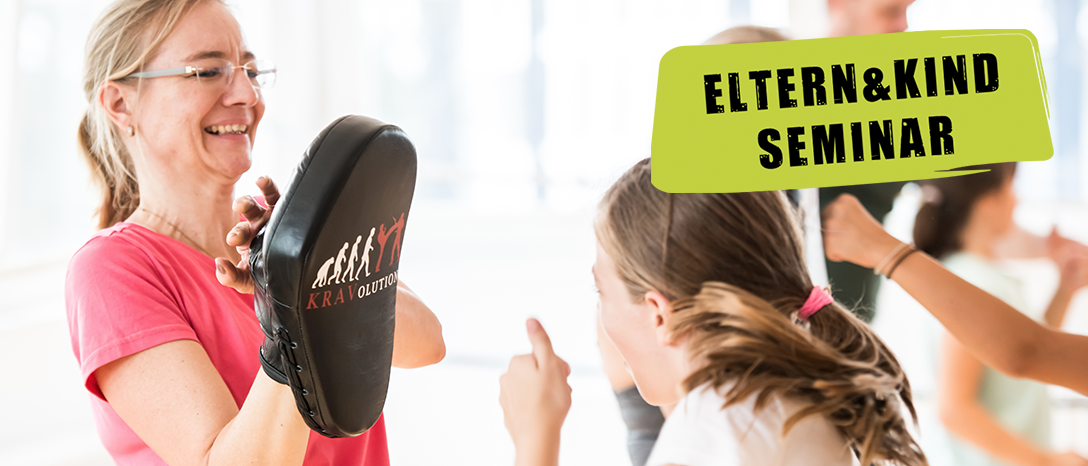 Self-defence for girls
Parents always worry a lot about their children, especially their daughters. Girls are still considered to be in need of protection and therefore easy victims. It is not by chance that the saying "You fight like a girl" comes up. But girls do not have to be easy victims! Girls and young women can defend themselves – even against bigger, older and stronger men. With our self-defence programme for children and young people, girls can learn to get themselves out of dangerous situations from the age of 4. It is especially important for the youngest participants to recognize dangerous situations. We train the children that the safest form of self-protection is escape. With a lot of fun and the right training, girls in KMI also learn how to defend themselves in an emergency – with all available means. No matter if schoolchild, teenager or adult – women are victims of violence much more often than men all over the world.
Self-defence for mothers and daughters
Mothers and daughters can also train together. Because not only young girls should be able to defend themselves, but also their mothers and aunts – simply every woman!
Krav Maga is based on such simple and intuitive movements that it is independent of physical strength or size. Moreover, girls do not need years of training to be able to use this method of self-defence. From the very first lesson, our techniques can be used in stressful situations. After a few weeks, our participants already feel more confident and secure. An important topic besides self-defence is also self-assertion. Girls and young women learn above all how to act confidently and how not to be a victim from the very beginning. Our training also trains the girls' coordination and fitness.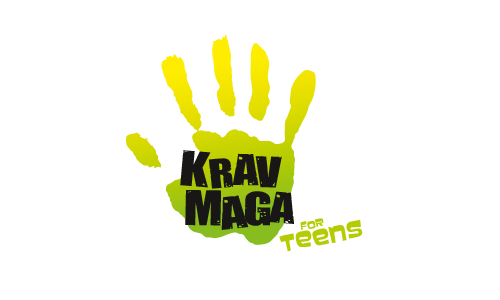 Self-defence for teenagers – Teenager Krav Maga
Security and self-defence tailored for teenagers
Happiness and security, these are probably the two things that parents wish their children the most. But unfortunately we do not always have this in our hands, cannot always and above all protect our loved ones. As the children grow older, the problems and dangers that they have to face – alone – increase with increasing independence. More and more young people become victims of violent assaults in everyday life, in schoolyards and on the streets. With us, they learn to protect themselves and others in a targeted and effective way under the motto "Come home safe".
Parents are constantly concerned about the well-being of their teenagers. Unfortunately rightly so, as the statistics proves: In 2015 alone, 127,395 offences of dangerous and serious bodily injury and 7011 sexual assaults were registered by the police in Germany, and the trend is rising. Every week three children and young people die as a result of violence. In order that the greatest fear of many parents does not have to become reality, it is important that teenagers learn to deal with dangerous situations and come out of them unscathed.
Physical fitness, discipline, the correct assessment of dangerous situations and proportions, de-escalation and conflict avoidance, tactical behaviour in an emergency and, of course, effective techniques of self-defence – our holistic security and self-defence system gives teenagers everything they need in an emergency and thus gives them the opportunity to face all situations with confidence and success. And the parents the possibility to sleep peacefully.
Timetable – teenagers / teenagers from 12 years
Krav Maga Divisions
The right training for everyone – use self-defence effectively!
Krav Maga is suitable for everyone. You can learn self-defense in our regular courses or in individual seminars. Our training is aimed at men, women, teenagers or children – regardless of age, fitness or size. Women can learn effective self-defense in our mixed trainings as well as in our special "Women-Only" seminars. We also offer special training courses for police & justice, as well as for rescue services and the military.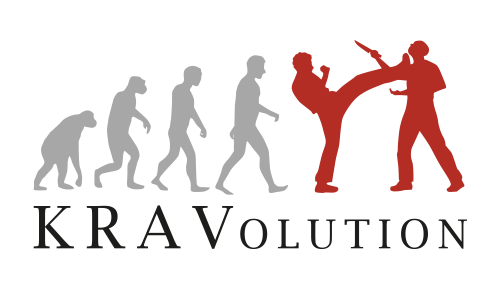 Civil Krav Maga for everyone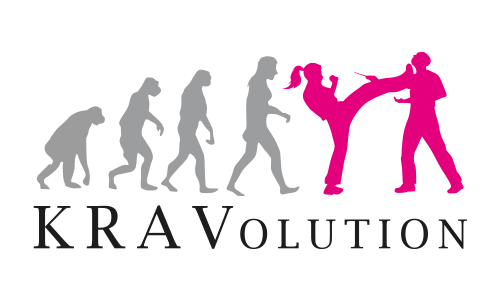 Self-defence for women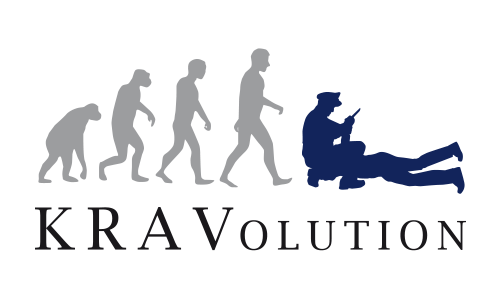 Law Enforcement Krav Maga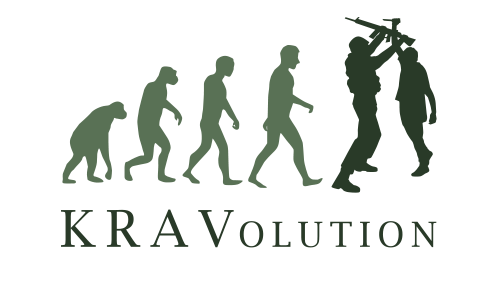 Military Krav Maga for soldiers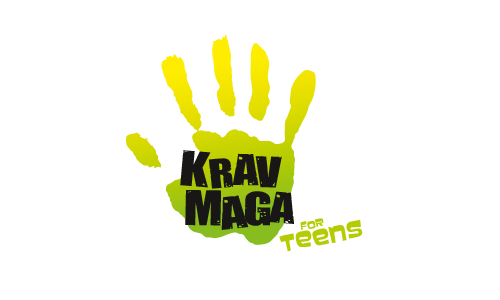 Self-defence for Kids & Teenagers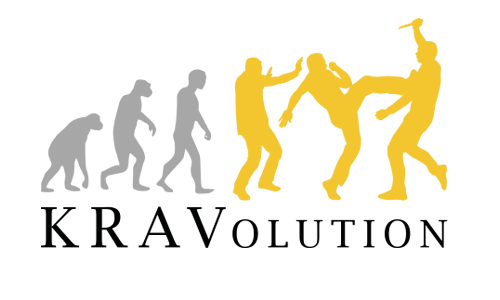 Customized Krav Maga