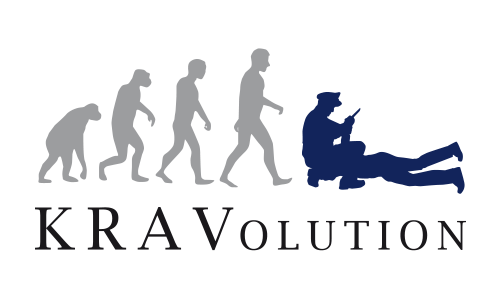 Self-defence for police officers – Law Enforcement Krav Maga
Law Enforcement Division – Krav Maga Blue Light Group
If one follows current studies and surveys, the number of violent attacks on "BOS" members (authorities and organisations with security tasks, e.g. police, justice, fire brigade, etc.) increases from day to day. It is therefore not surprising that more and more police officers and prison officers, but also rescue service personnel, are exposed to massive violence in their everyday work and want to protect themselves from it or at least prepare themselves for it through self-defence training.
The Krav Maga Institute offers special training courses for authorities, and especially for employees of the police enforcement service, in the so-called "Law Enforcement Training". Focused on the special requirements of self-defence and in compliance with legal regulations, the Krav Maga Institut LE-Training offers tactics for various scenarios.
The Krav Maga Institut Blue Light Group training is defensive self-defence for police officers, correctional officers and rescue teams adapted to the service. It prepares the users for possible confrontations with the police counterpart or the person under protection, such as a patient, through artificial stress and scenario training.
It is a fact that the number of violent attacks on members of the public security forces is increasing day by day – this problem is faced in daily service not only by more and more police officers but also by RTW crews, i.e. rescue service and fire brigade employees.
For this purpose, there are special training offers, such as "Car-Defense", i.e. self-defence on and in the emergency vehicle.
What is at issue?
The challenge of LE-training is that the participants usually cannot run away like they are trained in the civilian sector and sometimes they cannot escape tactically from a situation, such as a fight, because they have just been called to do so. The aim here is to avert the often aggressive attack, while respecting rules and legal provisions, particularly proportionality, and to arrest the attacker. The point of Krav Maga LE training is not to win competitions but to avoid a fight by tactical behaviour and if it does take place, to end it as soon as possible.
This includes, for example, self-defence in confined spaces, "CQB training", where the weapon or the irritant sprayer cannot/may not be used, and training under adverse conditions. Also included is "low light / no light" training, which takes up the special topic of self-defence under poor lighting conditions, e.g. with a flashlight in hand.
All this is taught in conjunction with arrest, detention and transport techniques. Furthermore the defence against multiple attackers as well as the defence against knife attacks and firearm threats is part of the LE training. In addition, techniques for the protection of third persons, especially the protection of the colleague or the person under protection, are included in the lessons.
Who, what, when and where?
The trainers of the Krav Maga Institute are partly active police and rescue service staff themselves and/or train with them not only regularly on the mat, but also under real conditions! Carsten, Lead Instructor of the Krav Maga Institute, is a certified Law-Enforcement and S.W.A.T. Instructor and teaches regularly in this area.
The official Krav Maga training takes place in the Krav Maga Institute in Cologne-Ehrenfeld and in St. Augustin, alternately in the so-called blue light group.
Participation in Krav Maga LE classes is only possible with a service card, in some cases with a troop card, or, by special invitation, also for rescue workers, firefighters and RTW crew and participants with a corresponding professional background or professional need.
Timetable – Law Enforcement
Köln Deutz
Tag
Zeit
Training
Mittwoch (08.07.2020)
17:00 - 18:00
Law Enforcement
Blaulichtgruppe nur für Polizeibeamte, Justizvollzugsarbeiter und Rettungskräfte - Teilnahme nur mit Dienstausweis!
HERE YOU WILL FIND ALL LOCATIONS AND TIMETABLE
Krav Maga Divisions
The right training for everyone – use self-defence effectively!
Krav Maga is suitable for everyone. You can learn self-defense in our regular courses or in individual seminars. Our training is aimed at men, women, teenagers or children – regardless of age, fitness or size. Women can learn effective self-defense in our mixed trainings as well as in our special "Women-Only" seminars. We also offer special training courses for police & justice, as well as for rescue services and the military.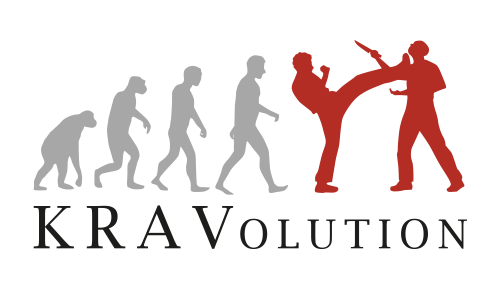 Civil Krav Maga for everyone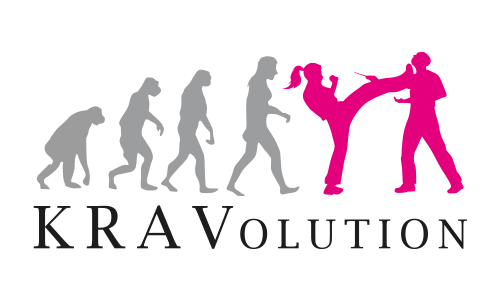 Self-defence for women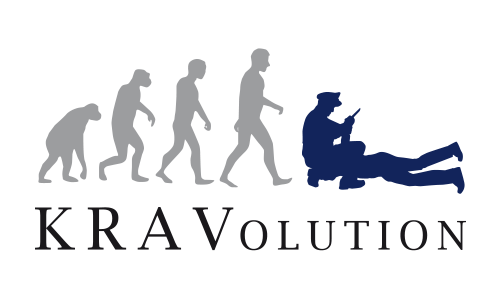 Law Enforcement Krav Maga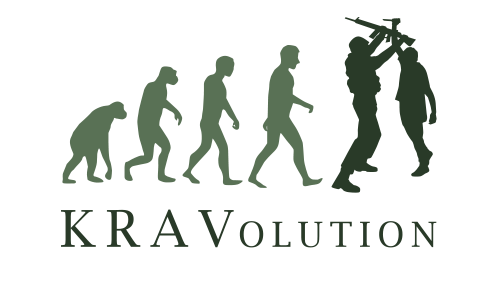 Military Krav Maga for soldiers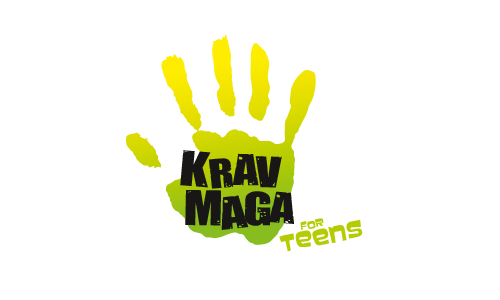 Self-defence for Kids & Teenagers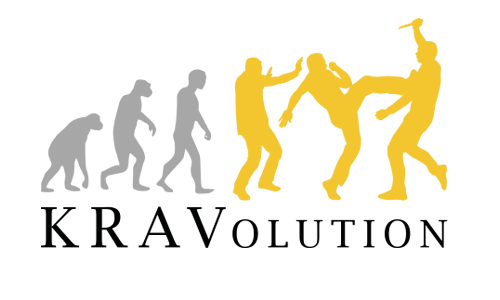 Customized Krav Maga