Registration for membership
It's not far to your successful Krav Maga training! Register with us and enjoy the advantages of a paid membership in the Krav Maga Institute. There are even more advantages for you when you join the KRAVolution Association. Here we offer you the possibility to participate in our seminars and level-testings. Are you still unsure? Then register for the trial training.
By clicking on the button you will get to the registration form for the membership in the Krav Maga Institute and the KRAVolution association. Choose your desired tariff!
Registration for the free trial training
Please fill out the form completely. Please note that participation in the trial training is only possible after prior registration. Here you can see the best results for your personal KRAV MAGA trial training, sorted by location. Choose a date at one of the Krav Maga Institute locations and confirm it by clicking on the date!
Note: Please note that there will be NO training on holidays, even though it can be selected at the moment due to the system.
Seminars from Krav Maga Institute
Here you can find current seminars
18.04.20 - 1pm - Forward roll step by step with Sabine   No equipment and no partner at the start? The opportunity to practice rolling off and getting up cleanly! A little furniture [...]
Frontchoke defense for children - how do children learn to defend themselves against choking attacks or even tshirt grabs with the masterkey of the handshovel called "plugin motion" ! You can see this [...]
We stand for you daily in front of the cameras and train with you further. You can find our Krav Maga webinars HERE
Here you go back to the homepage
Krav Maga Divisions
The right training for everyone – use self-defence effectively!
Krav Maga is suitable for everyone. You can learn self-defense in our regular courses or in individual seminars. Our training is aimed at men, women, teenagers or children – regardless of age, fitness or size. Women can learn effective self-defense in our mixed trainings as well as in our special "Women-Only" seminars. We also offer special training courses for police & justice, as well as for rescue services and the military.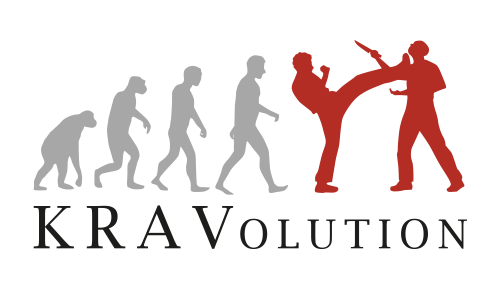 Civil Krav Maga for everyone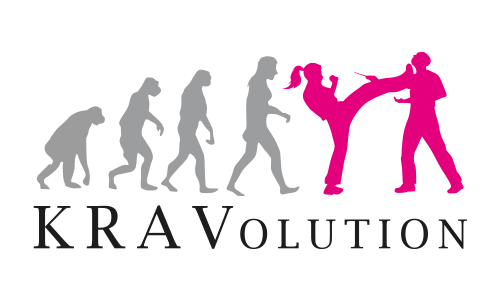 Self-defence for women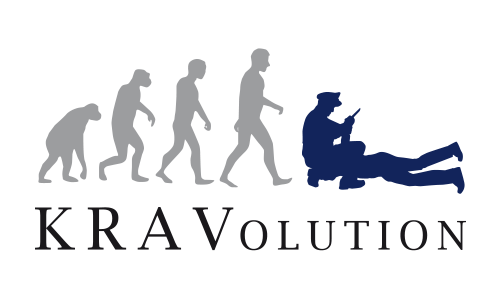 Law Enforcement Krav Maga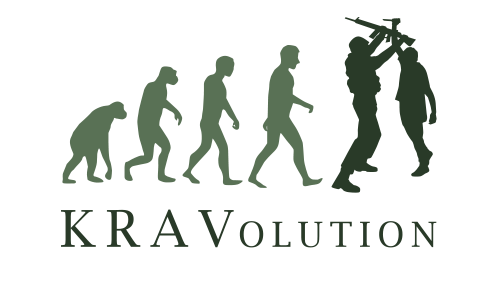 Military Krav Maga for soldiers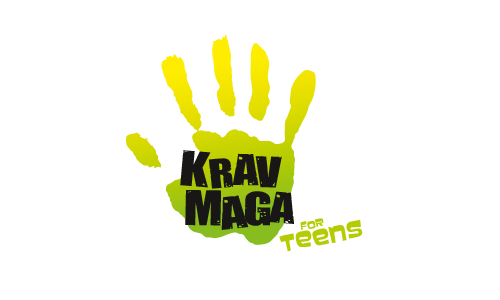 Self-defence for Kids & Teenagers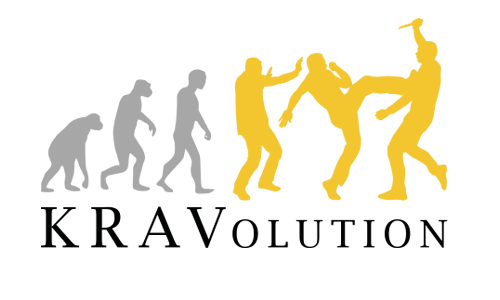 Customized Krav Maga