May we introduce:
our certified Krav Maga Instructor Team!
Experienced Krav Maga experts, martial artists, professional soldiers and police officers
Our team of Krav Maga trainers consists of experienced Krav Maga experts, martial artists, professional soldiers and police officers, who do not just enjoy teaching other people how to defend themselves. Their direct professional connection and corresponding operational experience enables them to deal with this in modern self-defence instruction. Our Krav Maga trainers are on the road all over the world and also train themselves to teach you qualified in Krav Maga self-defense!
Our Head Instructor Carsten Draheim is the head of the Krav Maga Institute, one of the largest Krav Maga schools in the Israeli Krav Maga system worldwide. Together with the instructor team of the Krav Maga Institute he leads more than 3500 training units per year. In order to share his knowledge and experience, in 2015 he wrote the book Krav Maga – Realistic Self-Defense, which is the only textbook on Krav Maga training for Krav Maga instructors worldwide. He is also a close combat instructor for soldiers of the German Armed Forces, appointed by the Ministry of Defence. As an official service provider in the training of police officers for the state of NRW, WE teach self-defence for police officers adapted to the service. In addition WIR train internationally professional users of security, police, military and civilians and are considered the most well-known and experienced Krav Maga self-defence experts in the German speaking countries.
WE – that is the over 30 trainers of the strong KRAVolution Instructor Team – not only love Krav Maga, we live it!
Head Instructor
Carsten Draheim
Get trained as a Kravolution Krav Maga Instructor
Frequently asked questions & answers
to the Krav-Maga-Institut Instructor Training
Each instructor is a certified trainer for his respective training group (e.g. Civil, Kids, Law Enforcement Instructor).
Most of the instructors also have professional backgrounds, such as police, German Armed Forces or rescue/fire brigade -> training courses can thus be made even more mission-oriented and realistic.
Continuous training of all instructors through joint instructor training and meetings, continuous development of our own curriculum -> we put our own techniques to the test (e.g. sparring)
Instructor Courses (current): Civil- & Law Enforcement Instructor Course
21 days full-time training with experienced national and international instructors
The aim is not only to master all the techniques, but above all to be a good trainer!
Attractive weekend blocks for working people, no annual leave "wasted" as with other organisations
Course: Basic techniques & warm-up, advanced techniques & teaching/building up a training unit, repetitions (summary), teaching examination & level testing
Civilian: anyone, LEIC: only with official identification/professional background
note e-mail, will be contacted
Krav Maga Divisions
The right training for everyone – use self-defence effectively!
Krav Maga is suitable for everyone. You can learn self-defense in our regular courses or in individual seminars. Our training is aimed at men, women, teenagers or children – regardless of age, fitness or size. Women can learn effective self-defense in our mixed trainings as well as in our special "Women-Only" seminars. We also offer special training courses for police & justice, as well as for rescue services and the military.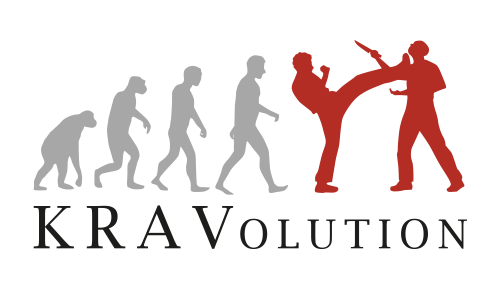 Civil Krav Maga for everyone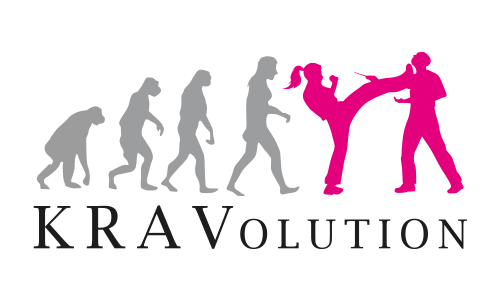 Self-defence for women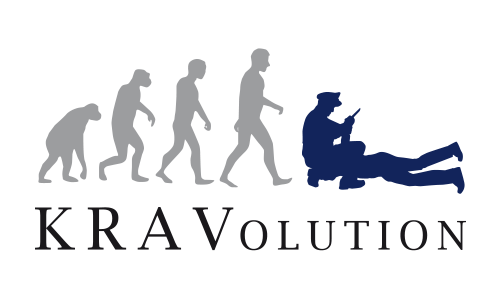 Law Enforcement Krav Maga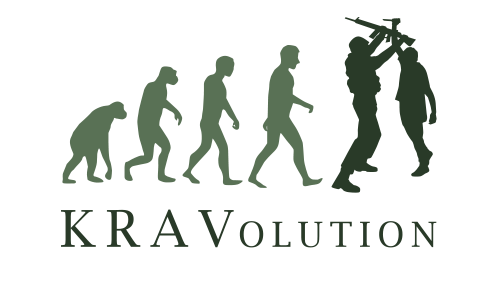 Military Krav Maga for soldiers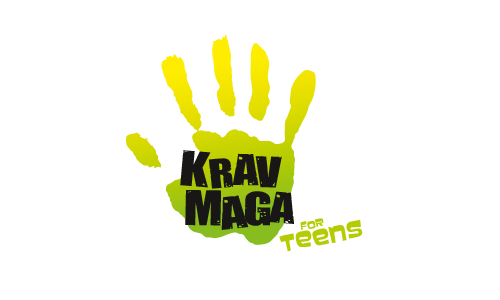 Self-defence for Kids & Teenagers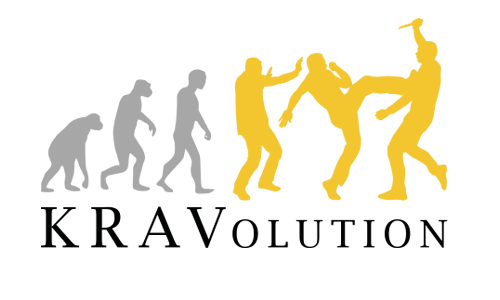 Customized Krav Maga