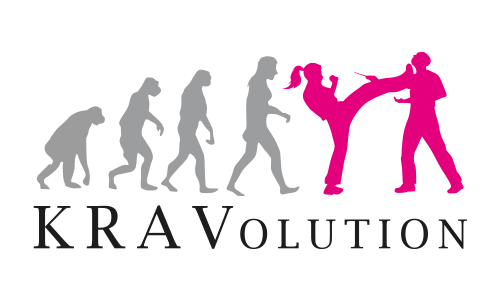 Self defense for women with Women Only Krav Maga
Using self-defence as a woman in threatening situations correctly
The nice thing about KRAVolution Krav Maga self-defence for women is that it doesn't depend on strength or size. Because our self-defence system consists of simple principles and techniques for self-defence, which are easily recalled in stressful and emergency situations. All our techniques are quick and easy to learn and therefore ready to use almost immediately. We show you how to defend yourself effectively.
No woman is a victim. Men who think that women cannot defend themselves against men will be taught better!
Even if the techniques in self-defense training for women are not much different from the mixed training, the lessons in the "Women Only" group are structured differently. Women are sometimes exposed to different attacks than men. This includes not only sexual assaults in particular, but also other threatening and attacking situations.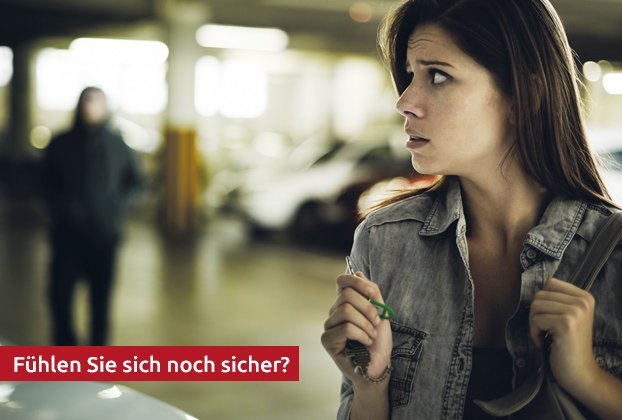 Self-defence for women – Effective techniques for women in Krav Maga Institute
The "Women Only" training from the Krav Maga Institute specifically addresses the differences in size, physical strength and mental resilience in an emergency. In addition to techniques for self-defence, women learn a lot about men – about how they think, act and also how men prefer to attack. The participants learn to recognize dangers, to evade them and – if the situation escalates – to act correctly.
Women intuitively react differently than men in self-defence situations. That is why we offer special lessons only for women "Women Only" – either in seminar form, in a recurring and completed series of lessons over 8 weeks, or of course in the regular Women Only – Krav Maga Training. Our self-defense courses are held regularly at many locations near you!
HIER FINDEST DU ALLE STANDORTE UND TRAININGSZEITEN
Self-defence for women – Carolin Kebekus tested it
You finally want to show the world that you are strong, confident and uncompromising and that you can fight back? You want to be prepared and prepared for all potential dangerous situations? Enough with the fear and the victim role! Learn Krav Maga – the popular and successful technique for self-defense. It does not matter how young you are or who you are – but especially women should be able to act confidently in any situation.
The famous German comedian Carolin Kebekus visited our institute and tested our training for you. The result is a very funny and vivid video.
What can women learn in our institute?
In our courses we teach comprehensive self-defence with all means. Krav Maga is one of the most effective forms of self-defence worldwide. Our training methods and are based on realistic threat situations. Krav Maga is about being able to defend yourself with all means. Learn how to defend yourself against one or more armed or unarmed opponents and to be able to free yourself from dangerous situations without harm! We teach the following methods for women:
Identification of dangerous situations and threats
Prevention by escaping from the dangerous situation
Various attacks and counter-attacks
Self-defence with everyday objects and aids
Self-defense with weapons.
Defense against one or more attackers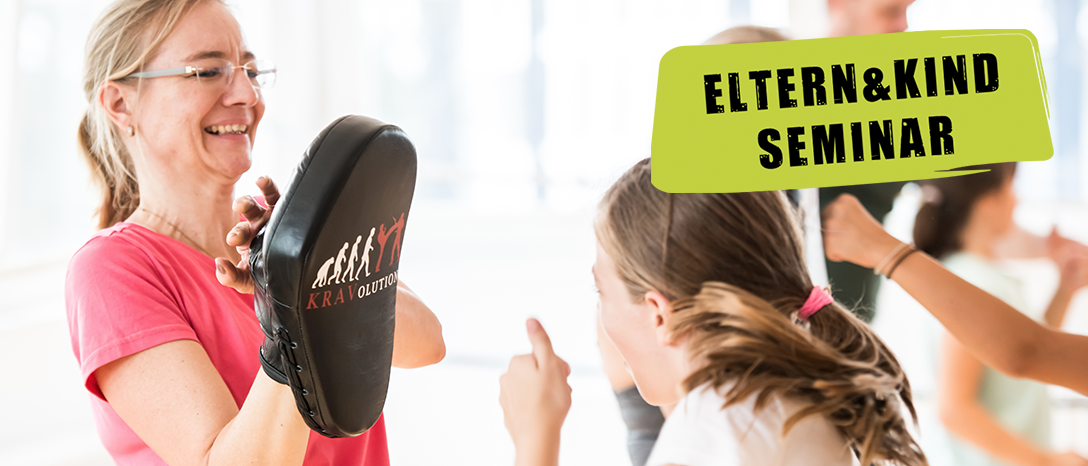 Self-defence for girls
Self-confidence is not a question of age. Even in childhood it is important to be able to defend oneself and to appear confident – especially as a girl. We offer self-defence for girls from the age of 4 with modern lessons to teach behaviour patterns for conflict resolution at an early age. The fun and the playful improvement of the fitness are not missed out in any case!
Frequently asked questions
by "Krav Maga freshmen"
Krav Maga Divisions
The right training for everyone – use self-defence effectively!
Krav Maga is suitable for everyone. You can learn self-defense in our regular courses or in individual seminars. Our training is aimed at men, women, teenagers or children – regardless of age, fitness or size. Women can learn effective self-defense in our mixed trainings as well as in our special "Women-Only" seminars. We also offer special training courses for police & justice, as well as for rescue services and the military.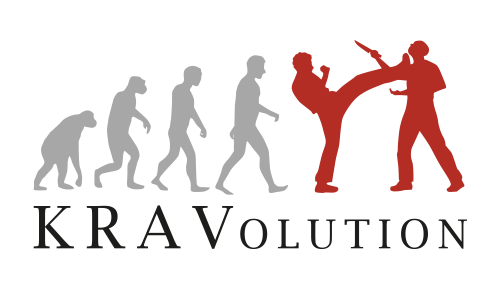 Civil Krav Maga for everyone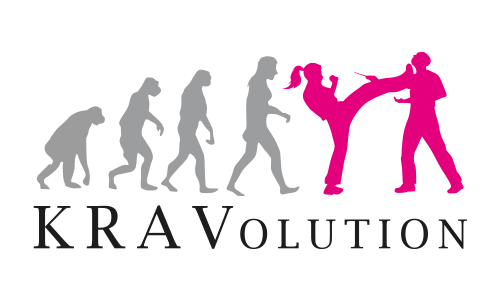 Self-defence for women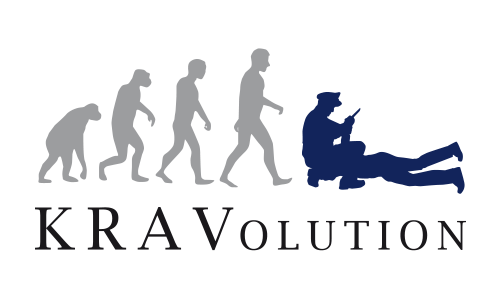 Law Enforcement Krav Maga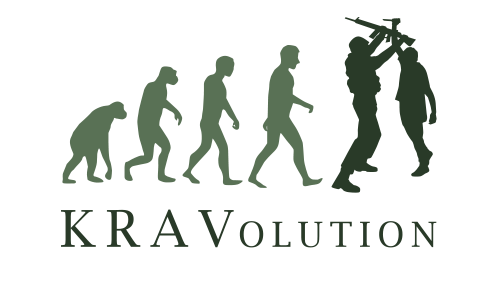 Military Krav Maga for soldiers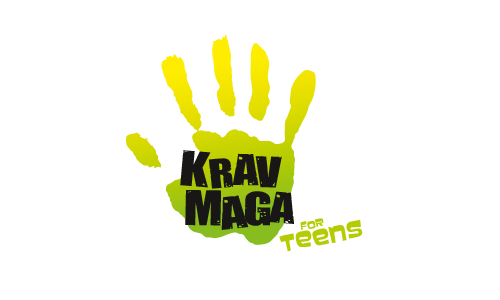 Self-defence for Kids & Teenagers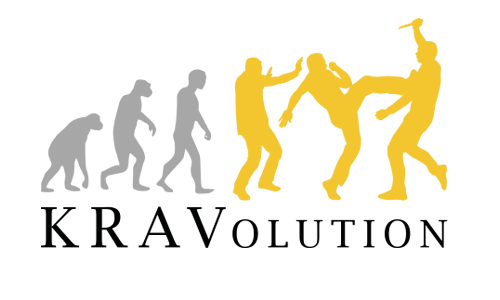 Customized Krav Maga